Michaela Lawtoo Yoga
"Der Mensch, der Künstler, das Werk- das ist alles Eines." Eugen Herrigel, Zen in der Kunst des Bogenschiessens
Inspiration. Motivation. Support.
Are you looking for a way to relieve stress, improve your fitness, find a mind-body connection, or all of the above? Michaela Lawtoo Yoga can help you get you there. Whether you're a seasoned yoga buff or just starting out, you're welcome here to explore your practice and learn more about what yoga can do for you.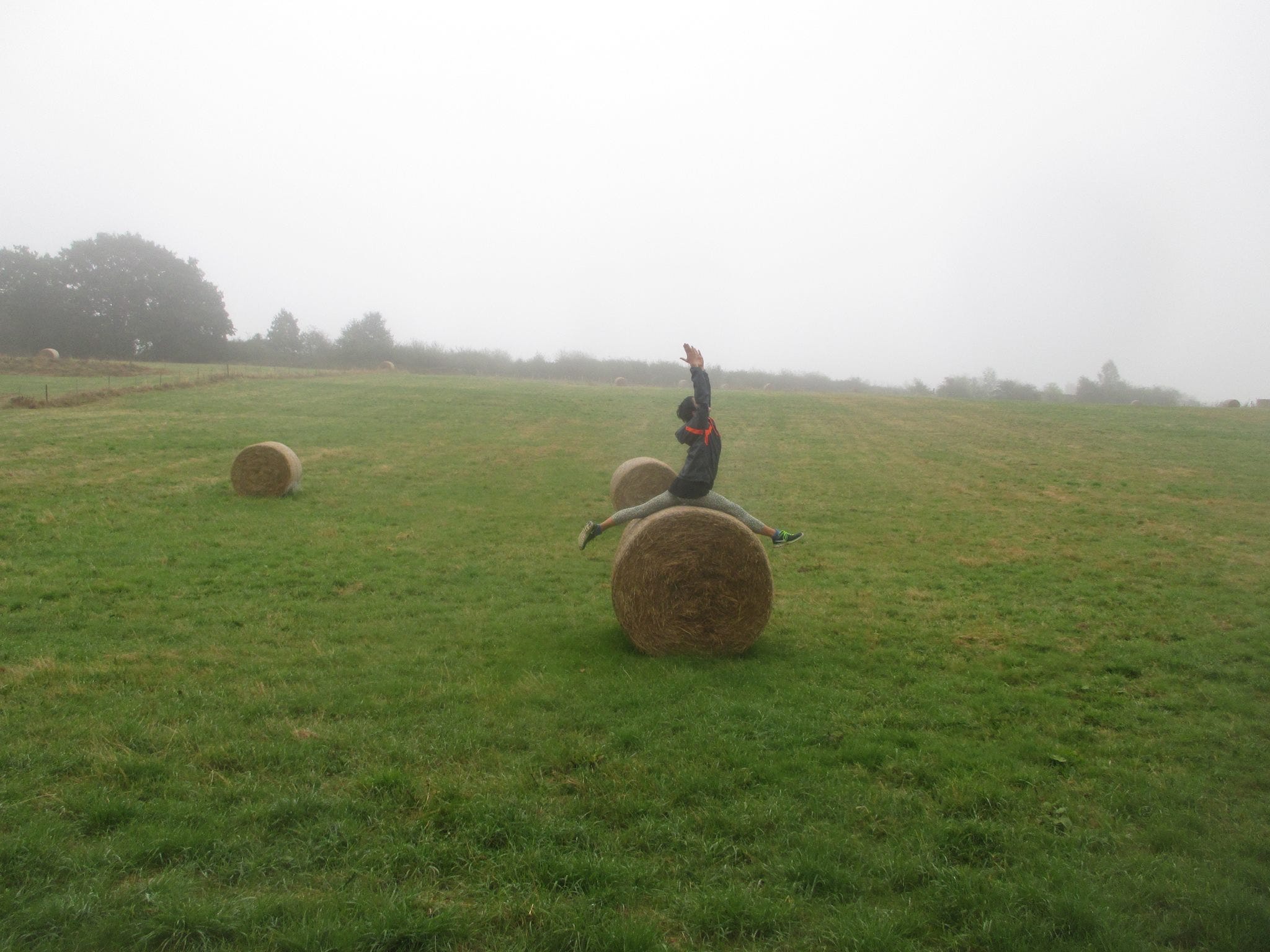 Yoga, entspannen, wandern, joggen, lesen, saunieren, leckeres Essen, gemütlich am Kamin, Seele baumeln lassen, Kräfte auftanken…


Contact
Start the Journey
The journey of a thousand miles begins by getting in touch! Tell us your goals and let's talk about how we can work together.